Season 2 of The Next Step premiered on March 7, 2014 and will consist of 26 episodes. Season 2.5 begins on September 12.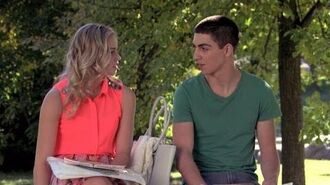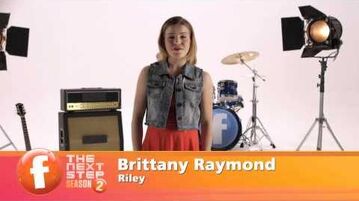 Season 2.5
Edit
Season 2.5 of The Next Step will premiere on September 12, 2014
New Characters
Edit
Changes in Opening
Edit
Other Facts About Season 2
Edit
Chris leaves the studio.
Phoebe replaces Chris as the head choreographer.
Michelle and Eldon break up within the next couple of episodes.
Chloe teaches Baby Ballet Class as a job at the studio to pay for dance at The Next Step.
Riley and James win their duet to Giselle and Thalia.
Announcements
Edit
New episodes of The Next Step will be aired on September 12, 2014.
Filming for Season 3 began on July 29, 2014.